Put your mission into motion
Atlassian's products accelerate your journey from ideation to reality.
The heart of our products, our platform
Our cloud products sit on top of a common platform, connecting your teams, their work, and their data in one place.
Automation
Reduce manual tasks
Collaboration
Work seamlessly
Connection
Connect your tools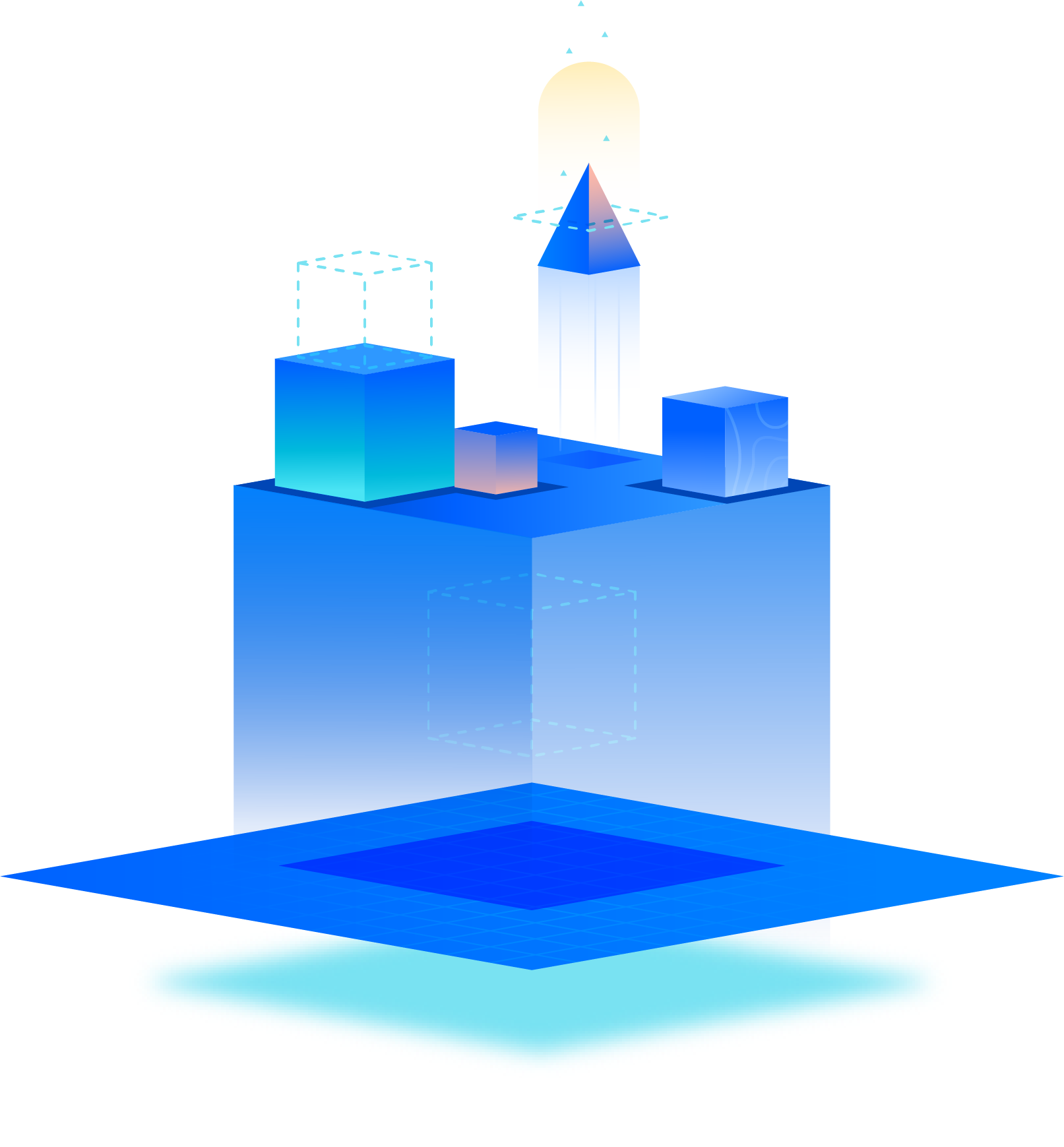 Powerful products for every team
Plan, track, and release world-class software with the #1 software development tool used by agile teams.
Friendly and intuitive collaboration for business teams and their projects, built for cross-team coordination and breaking down silos.
Collaborate at high-velocity, respond to business changes and deliver great customer and employee service experiences fast.
Introducing Point A
Where good ideas become amazing products
Get exclusive access to new tools, connect with our product teams, and help build the future of modern teamwork.